Windlesham becomes a member of the ISA
We are very pleased to announce that Windlesham School has been accepted as a member of the ISA (Independent Schools Association). Membership of ISA offers many great benefits, including support to independent schools in matters such as professional development and curriculum advice. It is also a recognised quality assurance mark.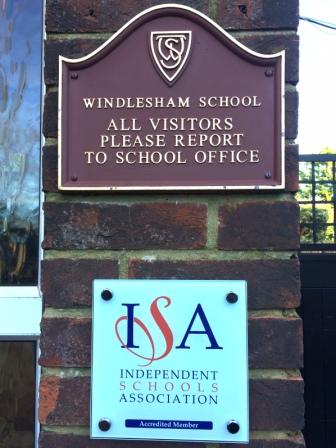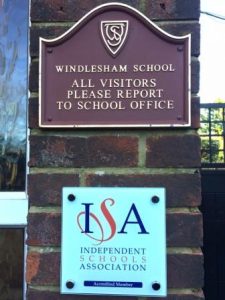 In addition, we are now entitled to participate in national sporting and artistic competitions with other independent schools. Attending ISA network conferences with a large number of independent schools in East Sussex will also enable us to develop stronger links with our feeder schools.
ISA membership means that we will now be under the scrutiny of ISI (the Independent Schools Inspectorate) rather than OFSTED. This will enable Windlesham School to be recognised for the many assets which a nurturing independent school like ours is able to offer.